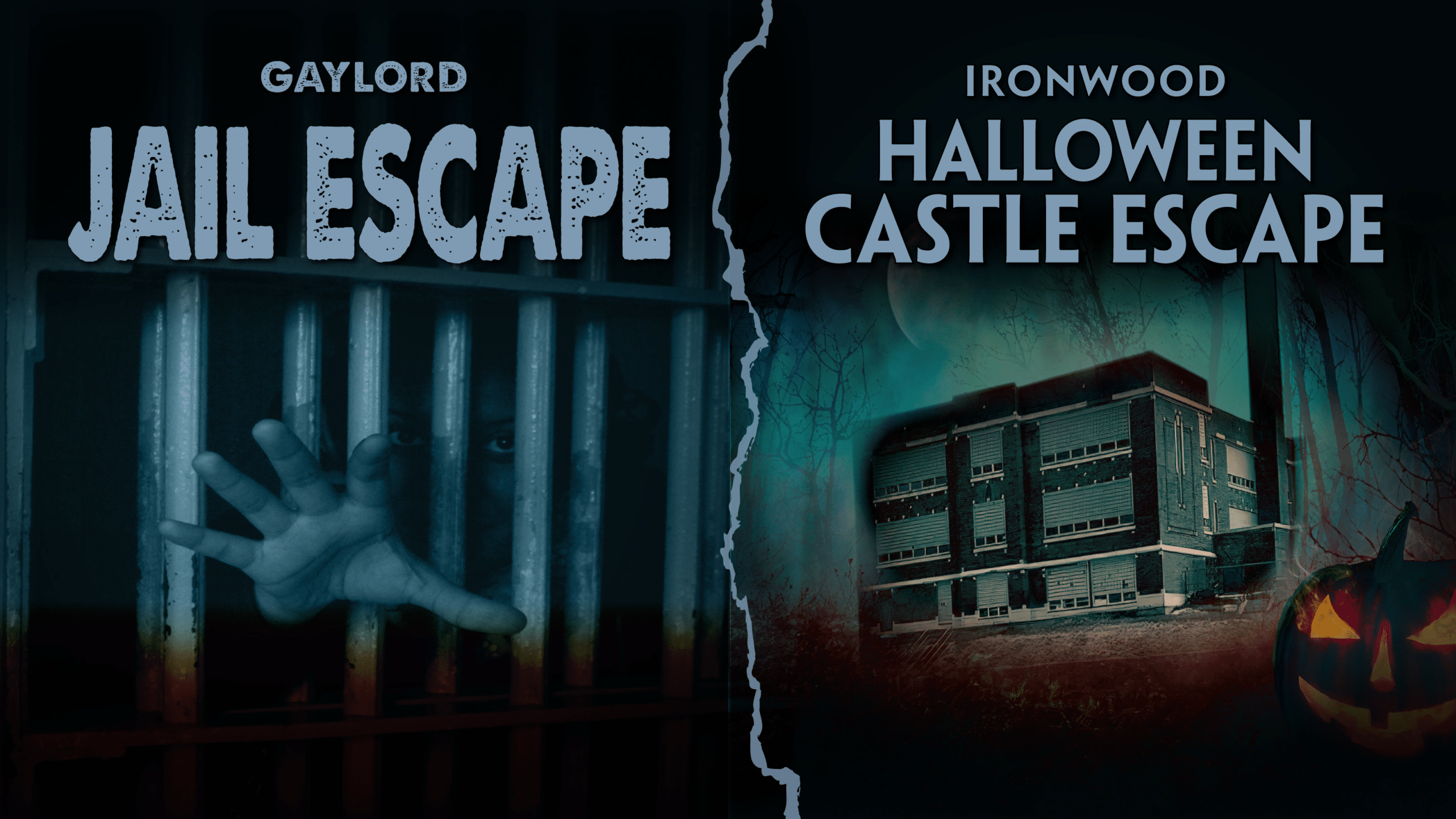 GAYLORD MI + IRONWOOD MI
Visit the Jail Escape Game in Gaylord, or Escape the Castle in Ironwood, the newest and most extreme escape game you'll find in Michigan's Upper Peninsula.
2 Escape Games in Michigan - Gaylord and Ironwood
Calling all thrill seekers, adrenaline junkies, horror movie fanatics, and steadfast survivors: your chance to prove your wit and grit has finally arrived! Escape the Cabin is a fast-paced escape game in Gaylord set in a jailhouse, with incredibly creative puzzles designed to test your strategic intellect while you race against the clock to claim your freedom. For a more intensely immersive experience this Halloween, Escape our Castle is our newest haunted house, which will allow you to explore the remains of one of Ironwood's oldest establishments, a real abandoned school built over a century ago. Just know, whether you choose a 60-minute mystery to solve to you can secure your freedom fast, or you decide to really test your courage by booking an all night adventure and trying to survive overnight inside our timelessly preserved haunted house, your heart will not stop pounding the whole time!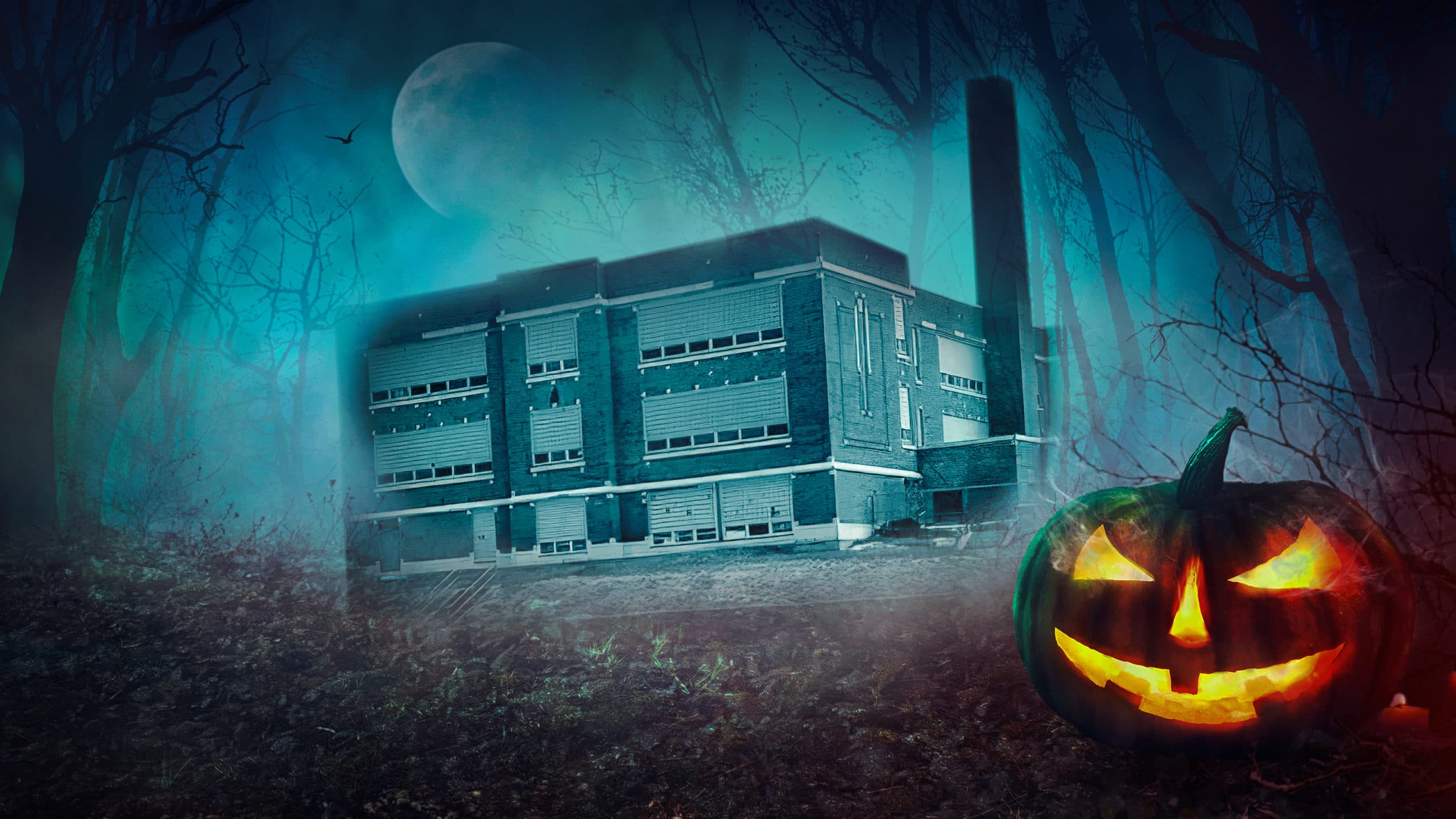 Escape The Castle in Ironwood Michigan
Escape the Castle, the most intense, heart-pounding new escape game to call Ironwood, MI, home is now open and ready to make you wish you had stayed home to hand out candy this Halloween instead! After all, all anyone that lives in the gorgeous city of Ironwood has to do to realize just how old it is, is look around. Ironwood's deep history will always stretch far beyond what you, or anyone, will ever know – and it is precisely these types of unsettling secrets that can make you wonder what exactly could be lurking in Ironwood's shadows. Perhaps the "disastrous fire" of 1887, or the 1926 Pabst Mine Disaster, were all tragedies meant to keep people away from Ironwood. Perhaps the city has more secrets than any of us will ever know. Just remember, while we may never know the truth, you can always face your fear at our inspired escape game, Escape the Castle!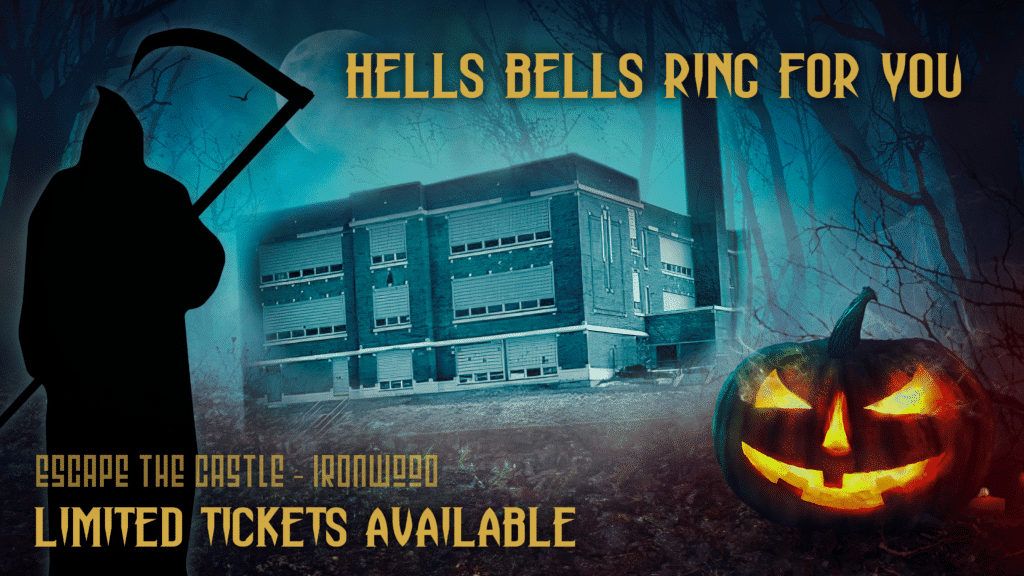 Jail Escape Room in Gaylord Michigan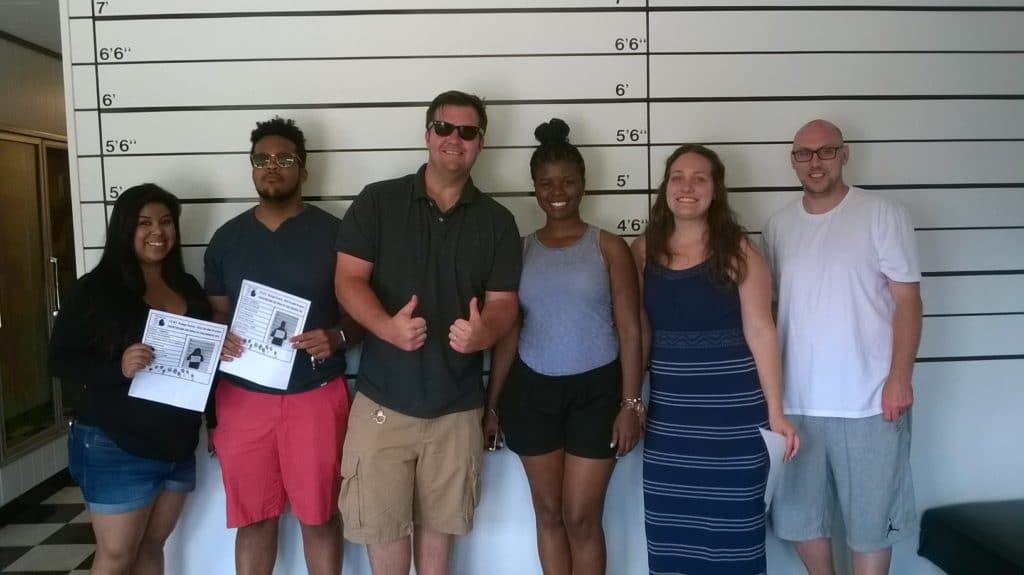 You and a group of your friends, family, or coworkers have come on vacation, you get arrested and locked in jail. The opportunity to solve a riddle by finding clues, discovering secret compartments and passageways to solve the puzzle and your team escapes from jail. Our unique location along with experienced creative fun makers have you entering a jail setting. While the jail watcher is away, you utilize teamwork to escape by finding the secrets. While experiencing a timed strategy to keep your adrenaline raised and your mind teased. A successful escape is about to happen,…choose 60 minutes of your life for a fun memory making experience. Come on vacation, leave on probation or ESCAPE in 60 minutes or less.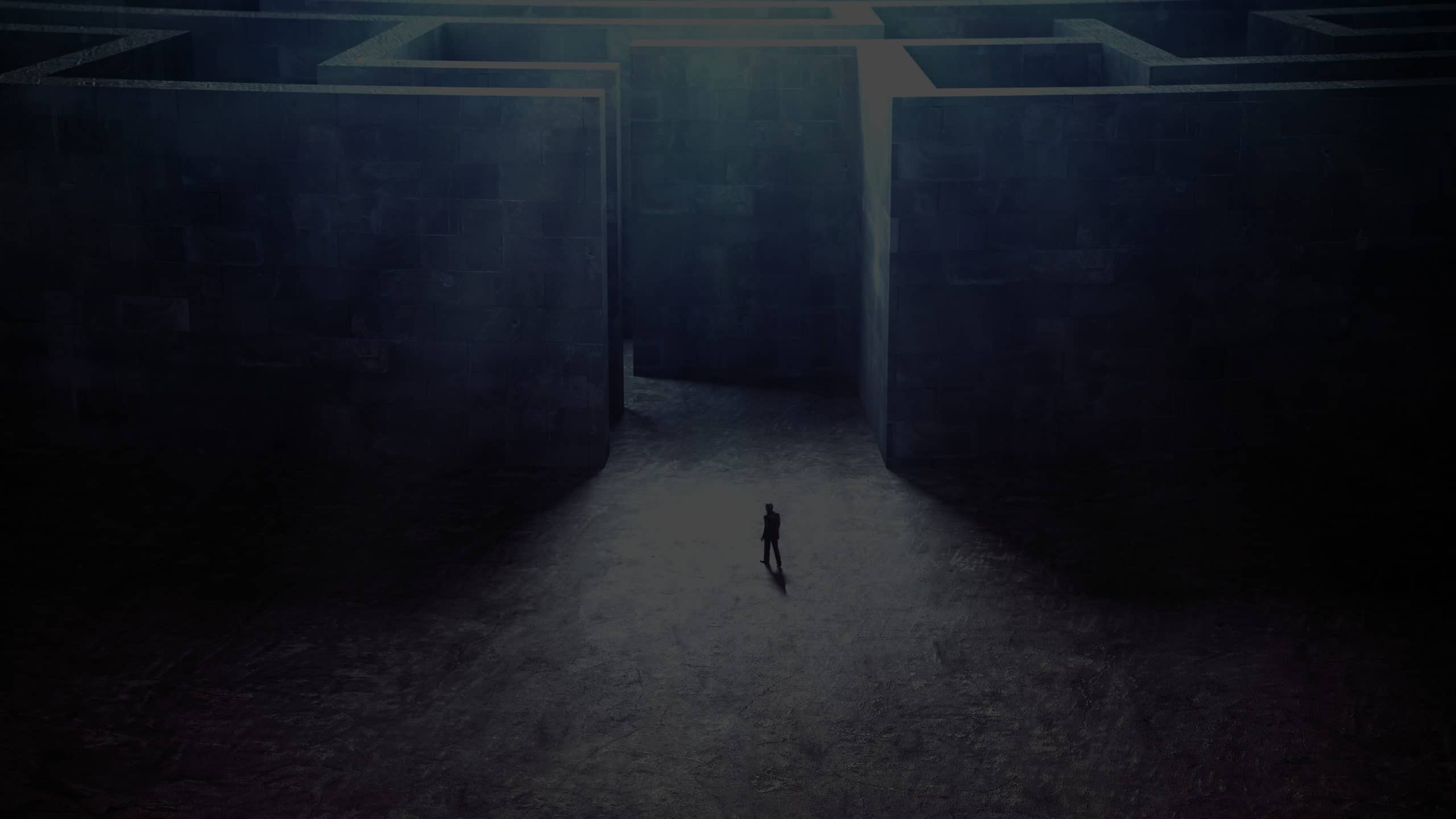 News + Events
Stay up-to-date on our latest articles, press releases, and what we are doing to serve and bring change to our community.