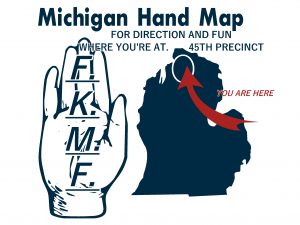 Created by: First Knuckle Middle Finger, a group of area entrepeneurs
3764 East M-32
Gaylord, MI 49735
Phone: 989.350.1584
Escape the Cabin: A Team Building and Group Activity
In 2015, First Knuckle Middle Finger launched Escape the Cabin which sat deep in the woods east of Gaylord, and ran it until 2017. In 2017, we purchased the Big Lake Party Store on M-32, east of Gaylord and opened the Jail Escape Game, and it's still going strong in 2021. In 2018, we purchased the former Newport School building in Ironwood, Michigan, constructed 1919-1921, along with an entire city block of property, 2.6 acres in total. In the fall of 2021, we launched Escape the Castle inside the former school, starting with a Halloween theme.

We were Gaylord's 1st Escape Game
More than an escape room…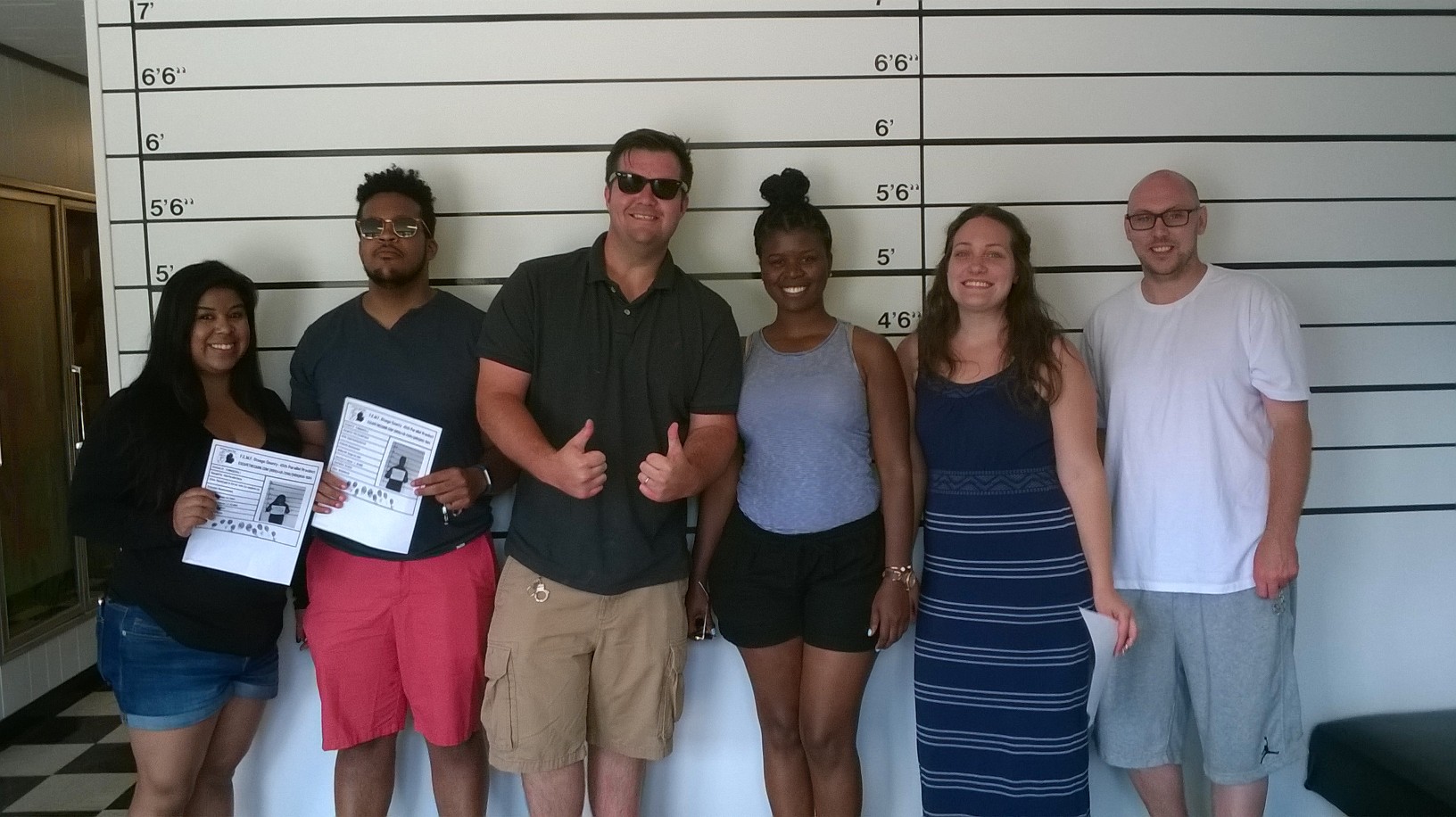 You and a group of your friends, family, or coworkers have come on vacation, you get arrested and locked in jail. The opportunity to solve a riddle by finding clues, discovering secret compartments and passageways to solve the puzzle and your team escapes from jail. Our unique location along with experienced creative fun makers have you entering a jail setting. While the jail watcher is away, you utilize teamwork to escape by finding the secrets. While experiencing a timed strategy to keep your adrenaline raised and your mind teased. A successful escape is about to happen,…choose 60 minutes of your life for a fun memory making experience. Come on vacation, leave on probation or ESCAPE in 60 minutes or less.